Happy Valentine's Day!
Every year I make Valentine's for my kids. But I never seem to start them ahead of time. It is always the mad scramble to get all my Valentines done and out the door on Valentine's Day. This year is no exception!
So, if you find yourself in the same boat, here are 4 different quick and easy Valentines to whip up.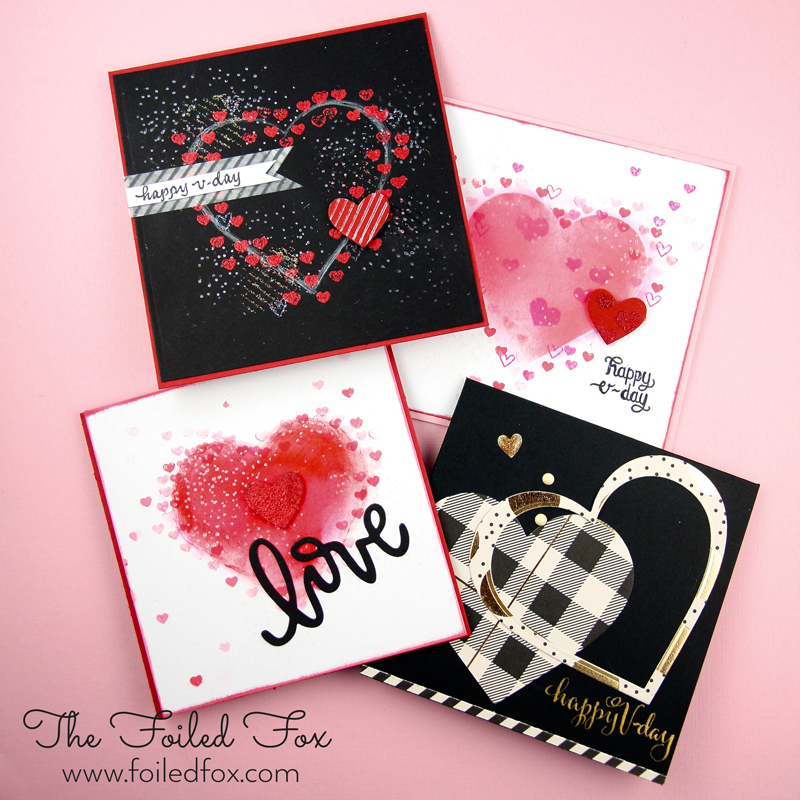 Continue reading "Last Minute Valentine Cards" →