It is a bright winter day and it is such a pleasure to share Zinia's sunny flowers, in anticipation of Spring, using Dylusions Paints.  For those of you that may be new, Zinia Amoiridou of Abstract Inspirations is a very talented and super creative artist that loves art journaling or canvas creation.  We feel so privileged to be able to share her beautiful and fun exploits.  
This canvas is created with minimal supplies, but lots imagination! Try your hand at it, or scale it down and make a scrapbook page or even a card using these techniques.
If you want to learn more about Zinia, then scroll down and read her bio.  Before you do, watch her latest video below.  It is so vibrant and cheery, it makes you want to smile all day through!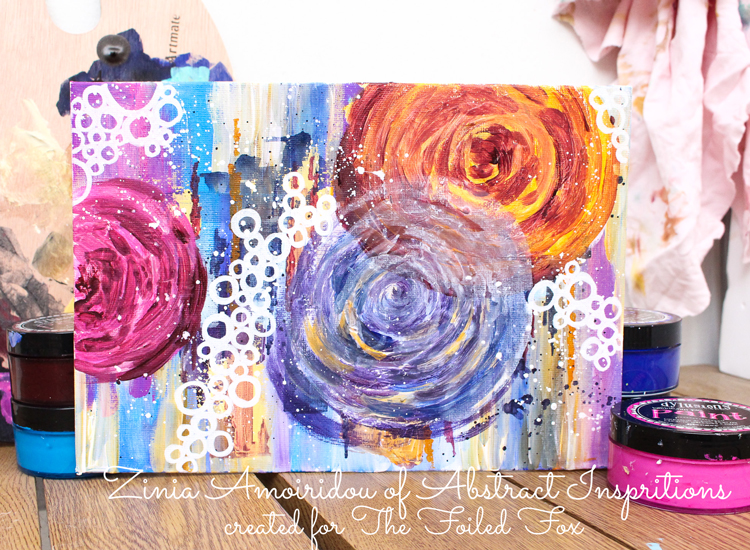 Hello everyone, Zinia here, it's that time of the month again to gather our supplies and get creative.
This time we are going to work with Dylusions acrylic paints. You can work in any surface you want, canvas, journal, loose pages or anything else you prefer.
The thing with acrylic paints is that they provide full coverage so there's no mistake you can't fix. If you change your mind about something you can just cover it up.
There is though something tricky about them. That ability to cover things and continue adding elements and colors can work against you cause you don't know when to stop.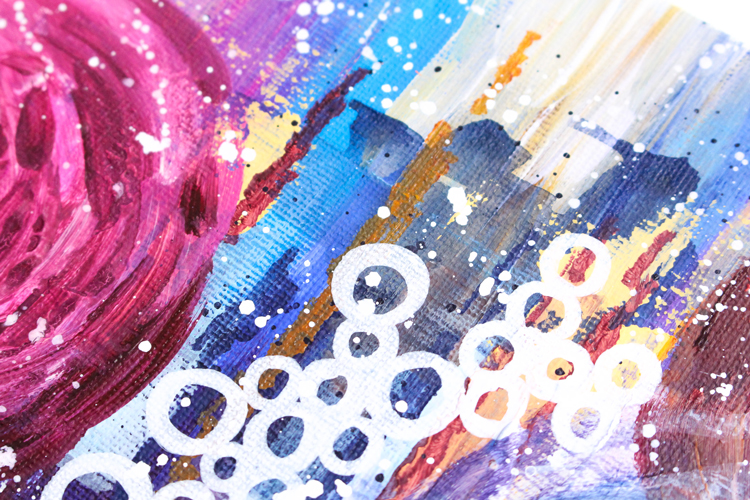 In my process video today I could have really stopped my painting in at least 3 different stages and I would absolutely love any of them. You need to understand that any art project is never really finished. At some point you just stop working on it.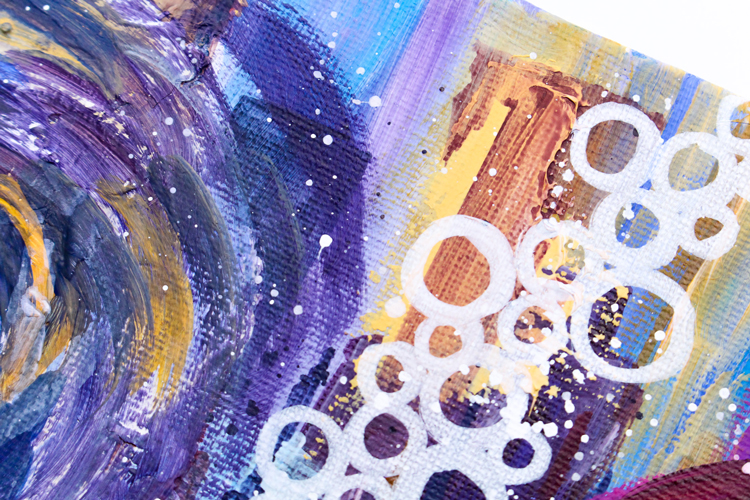 If you ever find yourself disliking something you made in the past so much that you want to trash it, just edit and paint over it. I guarantee that you can turn it into one of your most favorite pieces if you don't give up.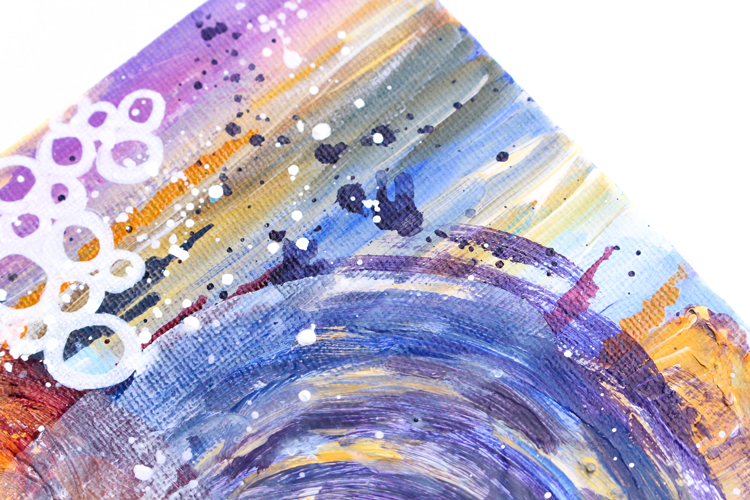 So in matters of technique I'm not using anything special. Just playing my favorite Dylusions blendable acrylic paints. But I really wanted to share my whole process so you can see how the painting kept transforming before it reached its final state.
•••••••••••••••••••••••••••••••••••••••••••••••••••••••••••••
A little about Zinia: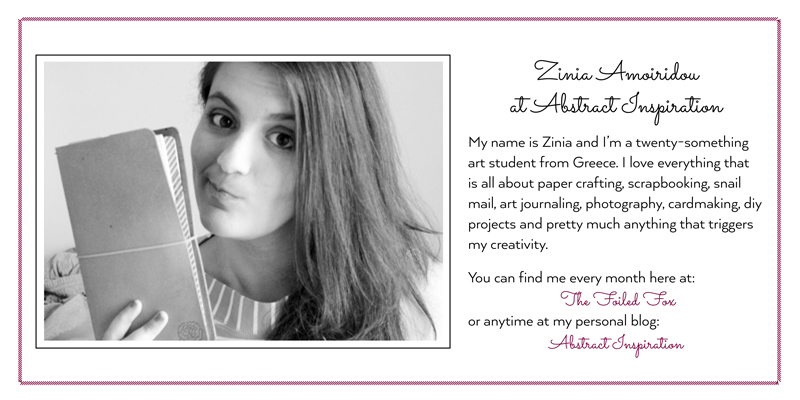 Supply List:
Dylusions
Bubblegum
Acrylic
Paint

Dylusions
Pomegranate
Seed
Acrylic
Paint

Dylusions
After
Midnight
Acrylic
Paint

Dylusions
Pure
Sunshine
Acrylic
Paints

Dylusions
London
Blue
acrylic
paints

Dylusions
White
Linen
Dina
Wakley
Gesso

Dylusions
Paint
Pens

DecoArt
Media
Modeling
Paste