Hi Creative Friends,
Today we have something a little different for you. We would like to introduce to you a brand new company for us, Simply Graphic. Simply Graphic has so many awesome stamps and dies, we just had to share.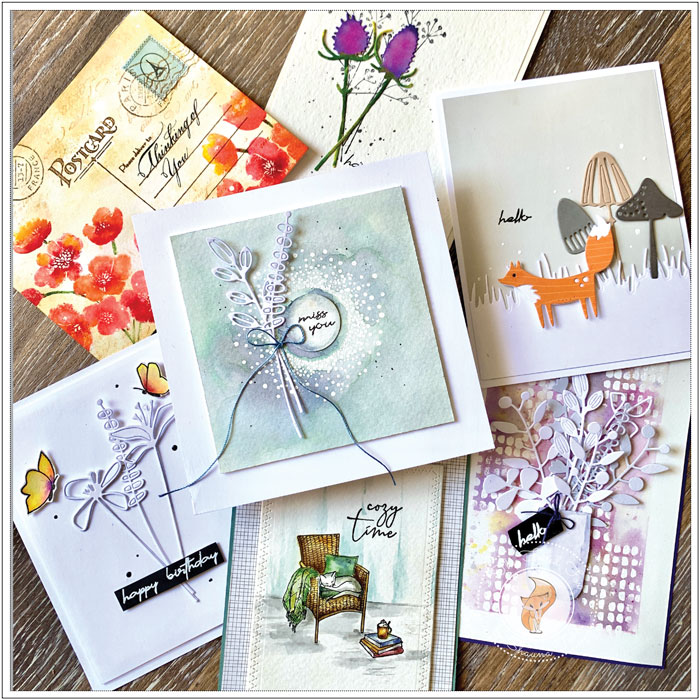 Here is a video to get you acquainted.
We are super excited to add them to our shop. To get a sampling of what you can do with them, check out our VIDEO! Then, if you want an even closer look, here are a few close-ups of card designs that are easy to do but make a huge statement.
The sky is the limit when using these stamps and dies! We went for watercolor renditions for most of these samples but let your imagination go wild and see what you can create!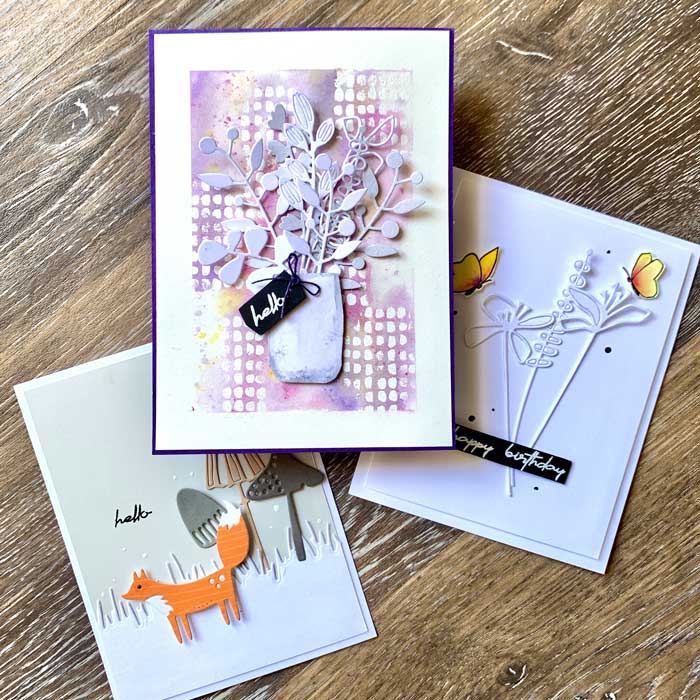 In the coming days, you will see individual post for some of these card designs, so keep your eyes peeled! ♥
Check out all the Simply Graphic products below: