Hi Everyone,
I always look forward to this time of the year where there is a burst of Fall leaves. Concord & 9th has the perfect one with their gorgeous die set: Thankful Leaves. It creates a fabulous leaf and the gracious Grateful sentiment is from the same release. I know I will be using these dies over and over again.
Take a look at this version.
Note: For those of you that received the blog post in your email today, I made a big boo-boo! I forgot to mention the "Grateful for you" sentiment is from the Concord & 9th Grateful die set. This blog article has been changed to reflect the correct information.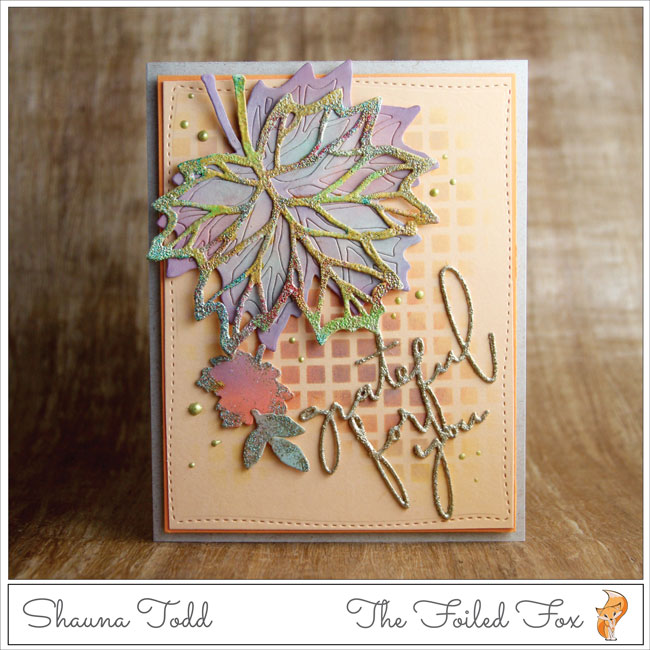 Continue reading "Grateful For You – a beautiful maple leaf" →