Oops… this post was written and published and this morning… PUFF! it was gone. So here is a recreation.  So sorry for the inconvenience. Technology is great until something goes wrong, then it goes terribly wrong.  Anyway, enjoy another beautiful art journaling post by Zinia Amoiridou of Abstract Inspiration.  She is a super talent and always has fun projects to offer… and a video!
•••••••••••••••••••••••••••••••••••••••••••••
Hello everyone! Today I thought it would be fun to play in my Dylusions Journal and create a magical art journal spread with bright colors.
I wanted to use some watercolor media and let them do most of the work for me so I decided to mix some of the gorgeous Ken Oliver Color Burst powders with a few hints of my favorite peerless watercolors.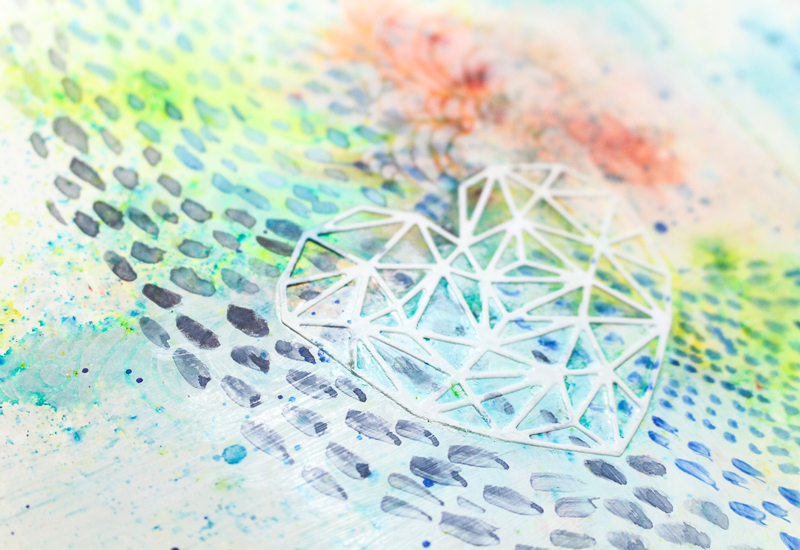 At first, I thought I would go for a warm color palette but once I put some of the gorgeous Chartreuse powder on my page I decided to add some blues and reds. I added some Turquoise and Tangerine powder and let them spread and blend on their own.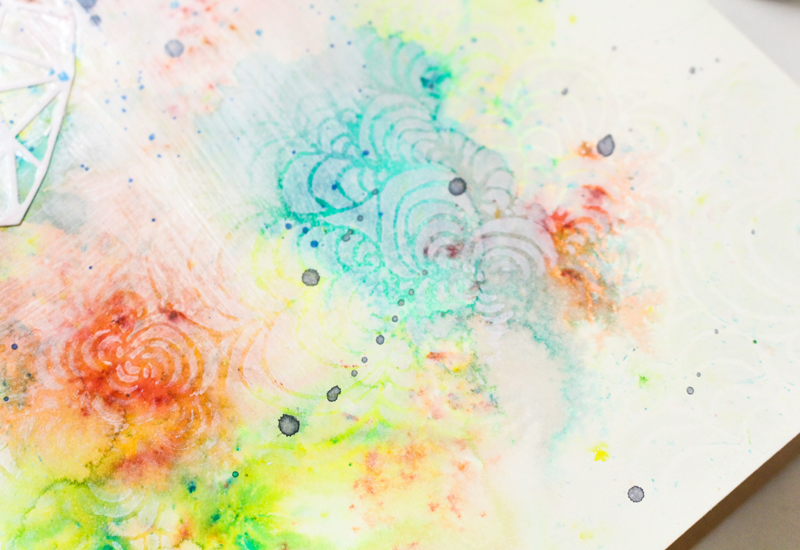 Once the background was dry, I took two die cut pieces I cut out using the Heart of Gold die by Neat & Tangled and stuck them on my page. I made sure to add some more color behind the die cut pieces with my Peerless watercolors where it was needed.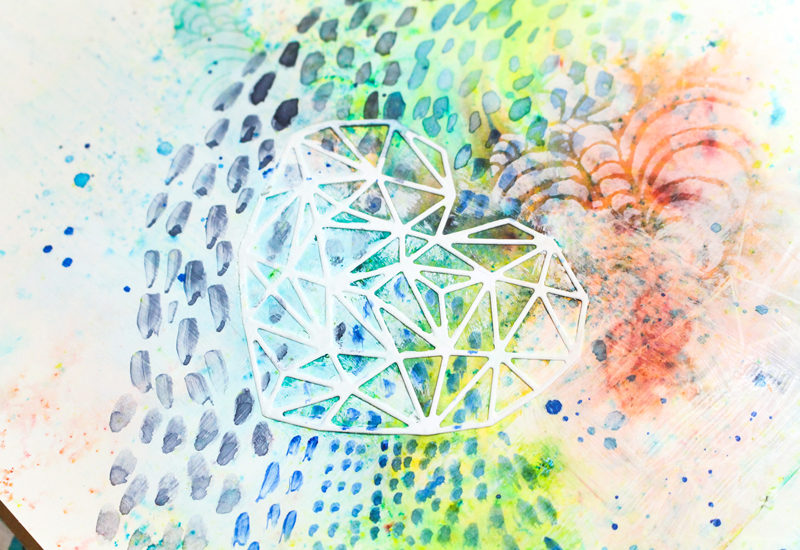 To add some more details, I took a Tim Holtz mini blending tool and added some white dylusions paint through a stencil. I tried to add the paint at the places that had darker colors so the design was visible. I also decided to go in with a paintbrush and add some more white paint on some areas.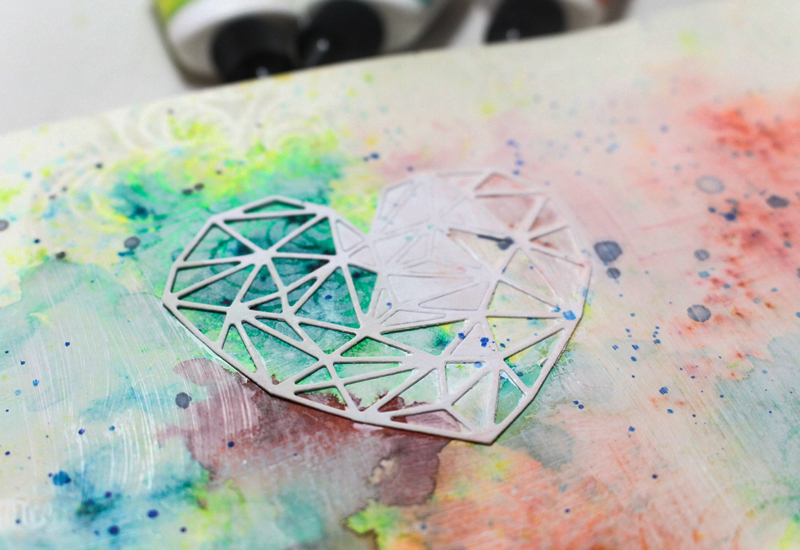 For the last stage of my spread, I went back to my peerless watercolor palette and I added a few splatters around the page. I tried to focus on the areas with light colors and over the white paint. Then I took a tiny brush and made some random marks on the left side just to add more color and detail.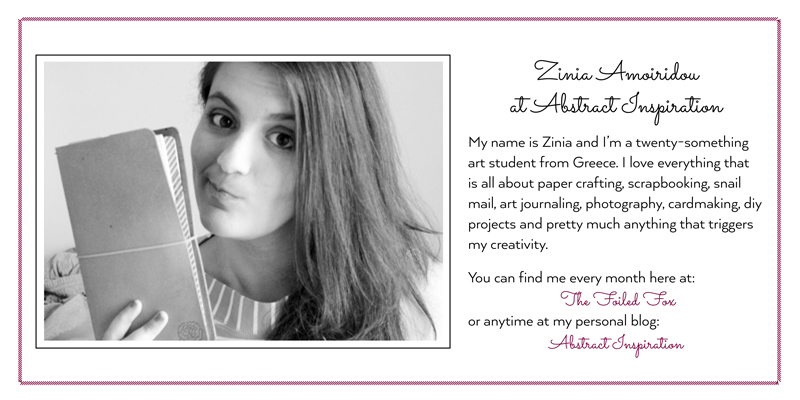 Supply List:
Dylan
Reaveley's
Art
Journal

Stencil
Girl
Doodle It
Tornado
Bloom
Stencil

Neat &
Tangled
Heart of
Gold
Die

Ken
Oliver
Color
Bursts
Brights

Peerless
Water
Colors

Dylusions
White
Linen
Ranger
Heat-It
Craft
Tool

Blending
Tool

Distress
Spray
Bottle