Hi Crafty Friends,
WOW! You guys are fantastic!! Thank you so much for all your wonderful comments and lovely thoughts! It was such a pleasure to read about you and your gratitude. I know it really makes our day to hear from you all.
We are also pleased as punch to have Heather Telford with us again today. We are always so excited to share her designs. She is an amazing talent and we are grateful to call her a friend!
Heather is sharing two designs with us today using the My Favorite Things Fluttering Friends stamp and die set. We hope these designs will inspire you to create something wonderful.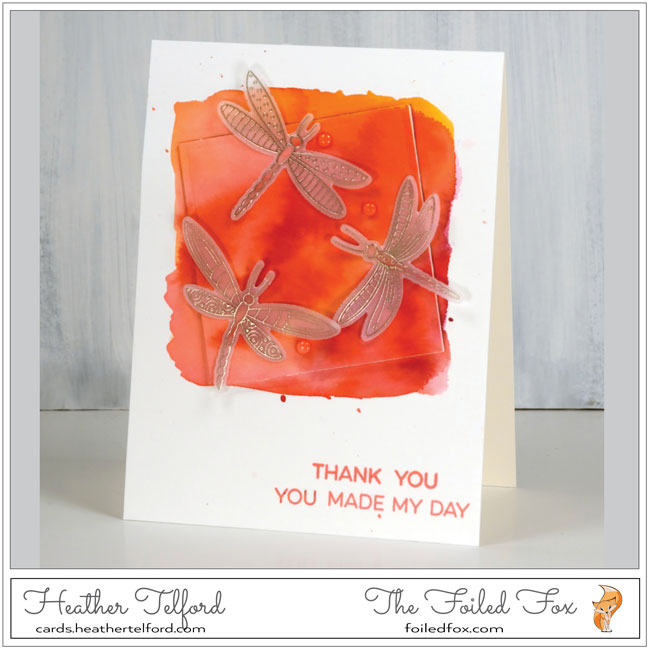 Continue reading "A Duo of Fluttering Friends Designs by Heather Telford" →