I can't believe it is nearly at the end of the month. February has zoomed by before I could blink. But the good news is that it is time to feature another Zinia Amoiridou of Abstract Inspiration art journal project. She always has such fun, creative and cheerful projects with a step-by-step video.
This project is sure to chase the Winter blues away!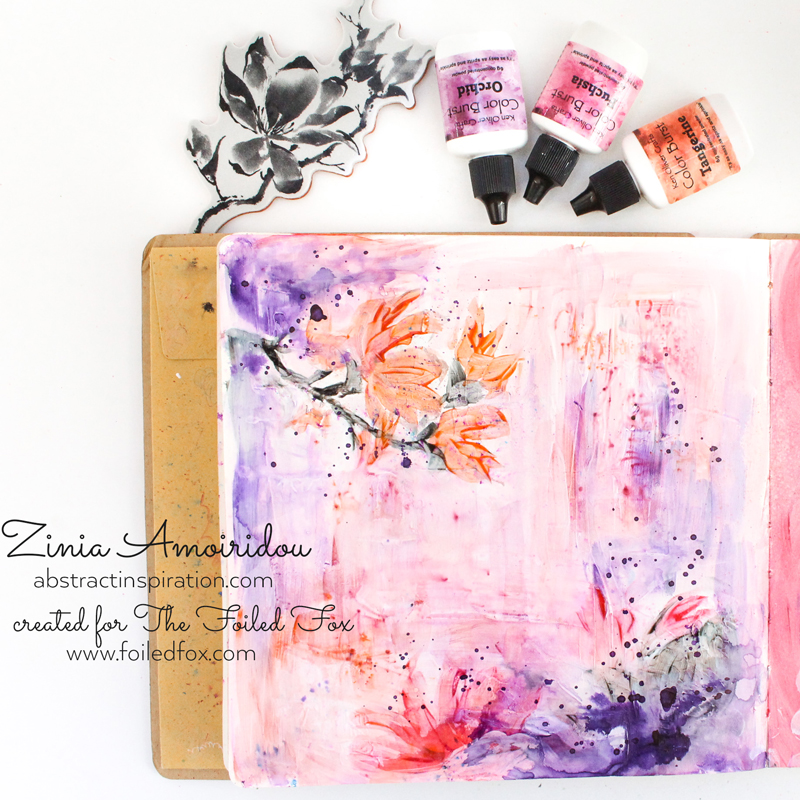 Hello Artsy Friends!
Today I want to share with you some really fun mixed media techniques you can use in your art journal pages. Once again I'm gonna work in my square Dylusions journal. It's such a pleasure to work on high-quality paper.  
To start I will apply white gesso to the background using a spatula. I'm going for a rough, textured base so I'm going to use the spatula and scratch the gesso to create marks.
While the gesso is still wet, I'm sprinkling some Fuchsia and Tangerine Color Burst powder to start building layers of color. Using a water bottle, I help the powder spread and create some pools of color.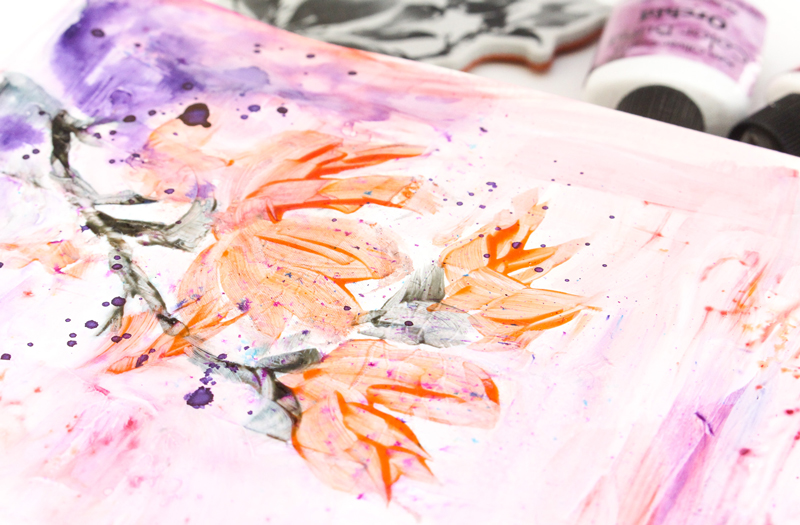 Before the background is completely dry, I go in with a rubber stamp and I press it onto the gesso while it's still damp. So using the stamped image as a guide I'm gonna paint the design using some color burst powders.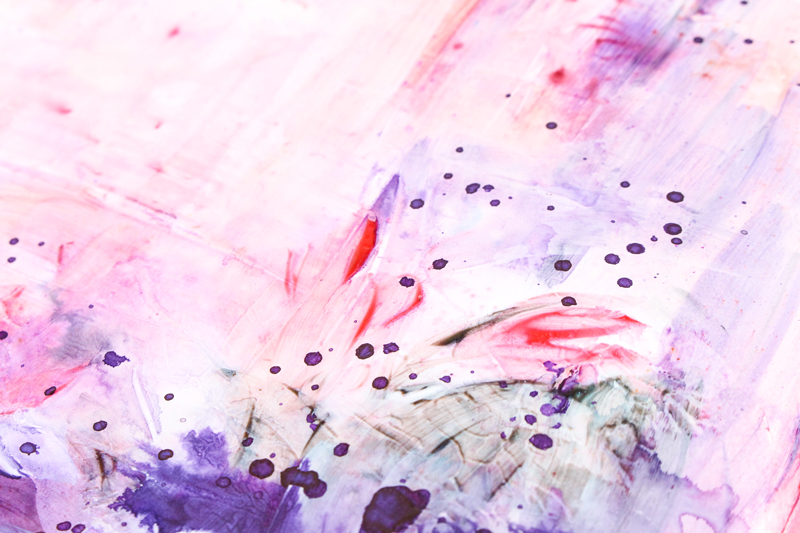 To create the Color Burst paint, I sprinkled a bit of the powders in a palette and added a little bit of soft gel. This way I can turn these yummy powders into a gorgeous translucent acrylic paint.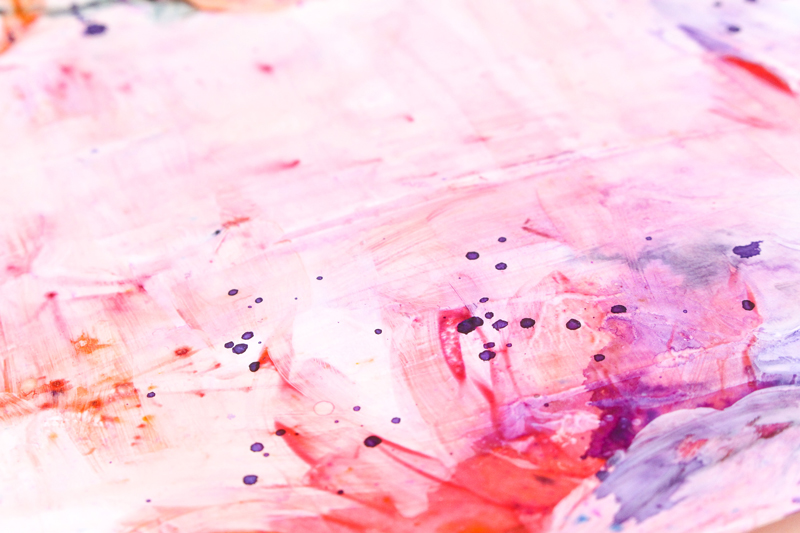 I used the color burst paint to color over my stamp and then I added some more color on the background. Because the background ended up a bit brighter than I originally intended, I went back with some gesso and softened things.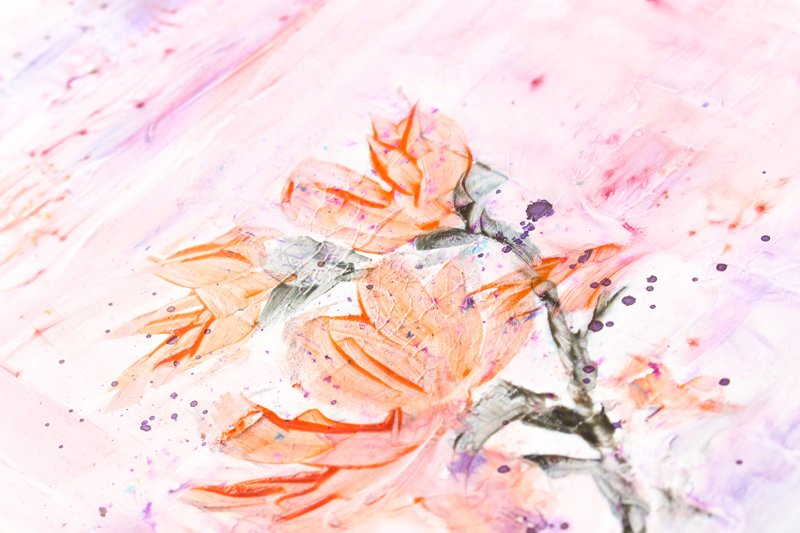 For a final touch, I combined a little bit of the Orchid Color Burst powder with some water to create a strong watercolor mix. I added some of the color on the areas of the page that needed to be a bit more vibrant and once everything was dry, I used the same mix to add some splatters.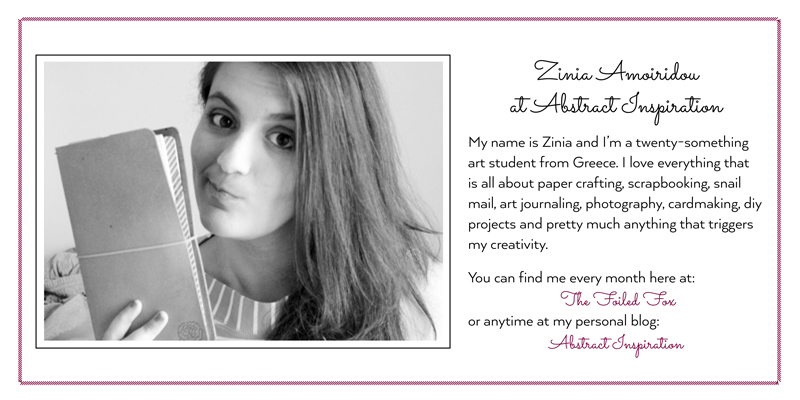 Supply List:
Penny
Black
Unfolding
Stamp

Dylan
Reaveley's
Art
Journal

Ken
Oliver
Carribbean
Brights
Color Bursts

Ken Oliver
Turquoise
Color
Burst

Ken Oliver
Fuchsia
Color
Burst

Ken Oliver
Orchid
Color
Burst
Ken Oliver
Tangerine
Color
Burst

Hero Arts
Garden
Cubes

Dina
Wakley
Gesso

Liquitex
White
Gesso

Dina
Wakley
Soft
Gel
Medium

10 Well
Plastic
Palette