Hi Crafty Friends,
We are super excited today because Zinia of Ziniaredo.com is back with another fabulously colorful project. Zinia is uber talented and is always filled with great ideas! In this project, she shows us how much fun and how creative we can be by just using our fingers and a little paint. Check out her video and join in the fun.
Then, after you have soaked up all her artistic juices here by watching her video,  jump over to her blog for tons more inspiration! There is a cartful of AWESOME ideas and projects over there. And since she dabbles in just about everything art or craft related and is so diverse, I am sure you will find something that strikes your fancy!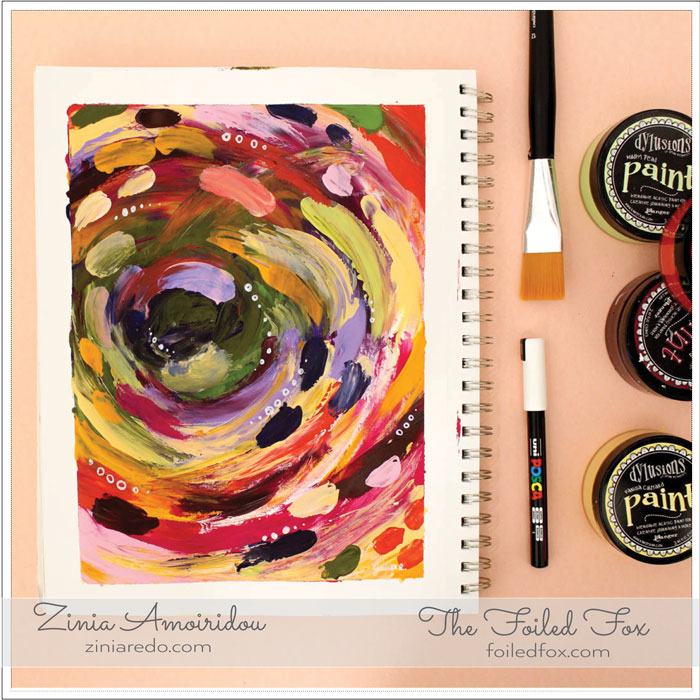 Zinia shows us how to get in touch with our inner child and fingerpaint our way to expressive art. Check out the video below.
Look at all that beautiful color! Zinia starts with a darker 'base' circle of paint and then starts building from there. Using the Dylusions acrylic paint, she adds more and more layers as she goes.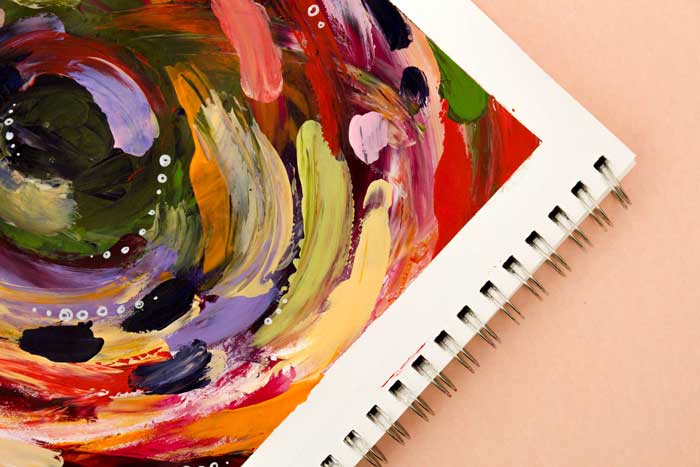 As you watch her video, you see how she lays down her darker base colors first, then adds layer, upon layer, of paint ending up with her lighter colors on top.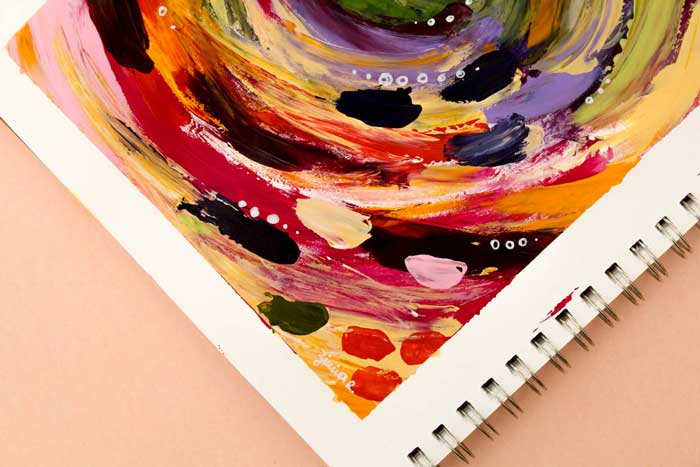 Then she adds some short strokes, creating beautiful accents of color.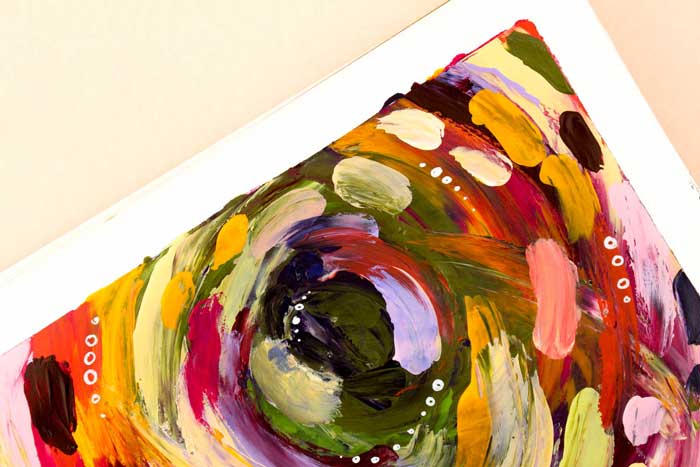 She finishes off with dots of white ink. She is using a Posca white pen but I think the Dylusions white pen would work well here too (see supply list).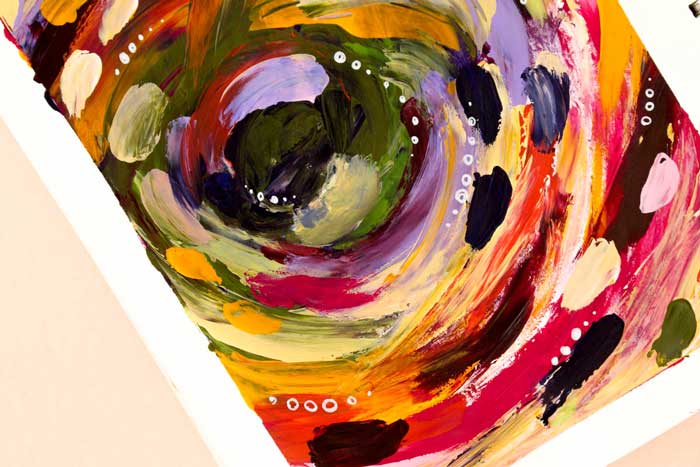 And there you have it… a one-of-a-kind painting to enjoy. I can't wait to try this myself. I think I am even going to try a mini version for a card front, then add a simple expression to finish. I'll let you know how it goes, but for now, catch up by reading Zinia's mini bio below.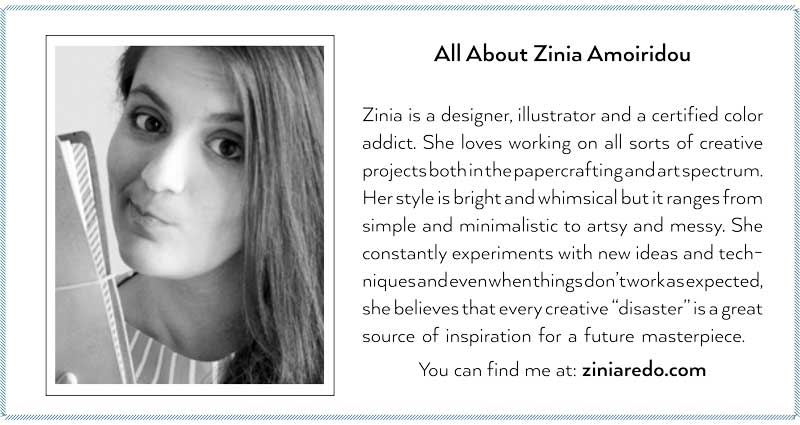 ♦  ♦  ♦  ♦  ♦
Goodies Used:
I have listed all the Dylusions paints in our shop today. Pick your palette and get painting!